We all know the saying that happiness comes from the little things. Budapest has plenty of these to offer and once you learn to pay attention to them, you'll notice how little batches of joy will enter your everyday life.
The next time when you're commuting, hurrying or otherwise making your stressful way through the city, try to give happiness a chance. Slow down and appreciate these tiny adorable things about Budapest that we just too often take for granted.
1. The Colourful, Artsy and Super-Creative Firewalls that are Scattered all across the Inner Districts
---
If you want to know more about the whereabouts of these great pieces of art, check out the probably most comprehensive street art map of Budapest here.
2. Those Beautiful Tiles in the old Apartment Buildings
---
Psst! This awesome Insta-account will show you a lot more of them!
3. And these Monumental Doors that Are just way too Gorgeous
---
Yes, there's an Insta dedicated to these, too!
4. The Little (and not so Little) Remnants of Socialism that are ever so Present
---
Ugly but lovely!
5. These Phone Booths that Might Soon Disappear and that we Appreciate just Way too Little
---
---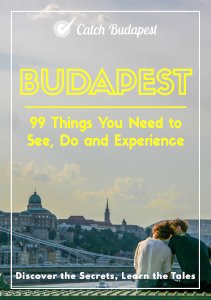 Explore the Authentic Side of Budapest!
Our guidebook will help you peel back the multiple layers of Budapest one by one. It'll help you see Budapest the way it's meant to be seen.
It's written for conscious travellers and locals. For those who are looking for more than just a glimpse at the main tourist attractions.
For those who want to not only see, but also feel the city and experience how it lives, plays, works, eats, drinks and functions.
It features countless little gems for you to discover while strolling the city streets – be it a hidden courtyard, a secret bar, a colourful garden, an offbeat flea market, or a stunning piece of street art.
---
6. The Adorable Grandmas and Grandpas
---
7. Those Old Yellow Trams – May They Stay with us Forever!
---
Another insta-account we absolutely love, btw.
8. The Hyper-Motivated Ticket Inspectors at every Single Metro-Entrance
---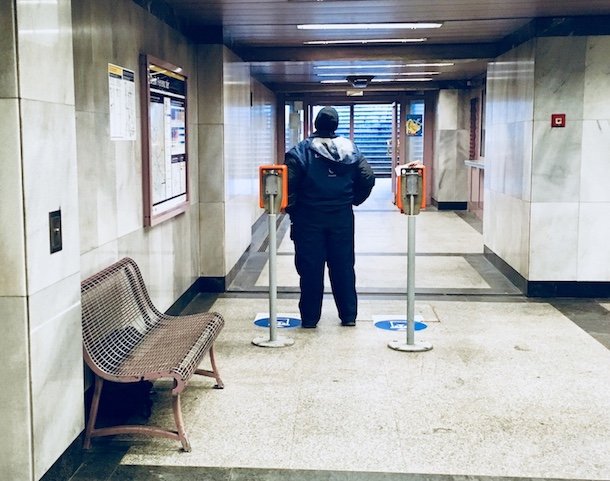 9. And how the Yellow Line has Probably the Quickest Passenger Handling of all Subways in the World
---
10. These Old, Red, Shiny Mailboxes we too often Pass without Noticing
---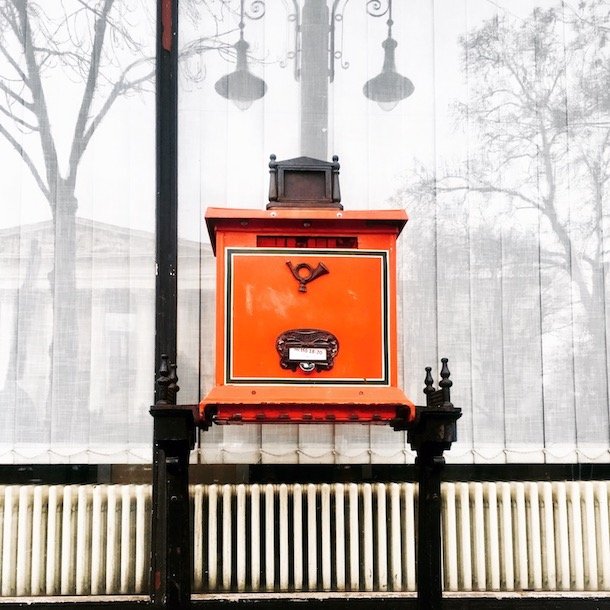 11. And these Beautiful Inner Courtyards We Wouldn't Trade for Anything
---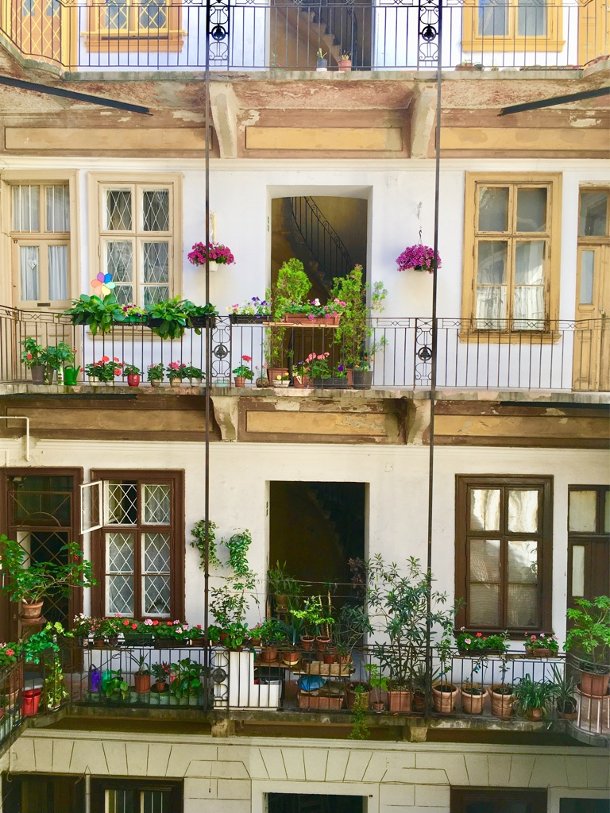 12. The Sophisticated Manhole Covers We Just Step on but Don't Notice
---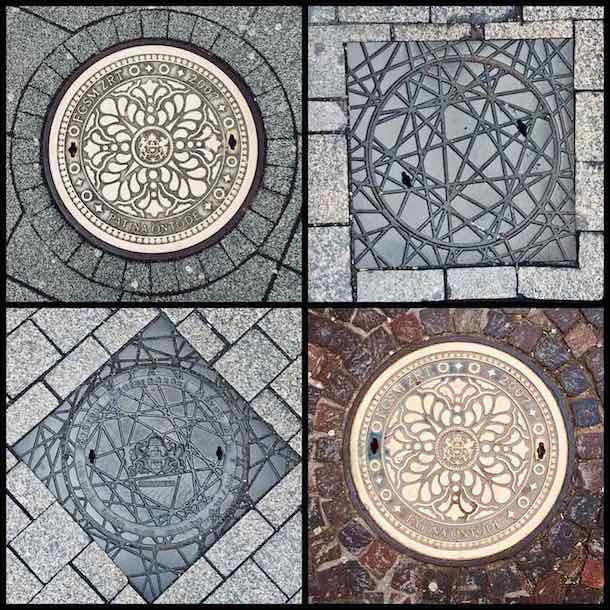 13. And those 24/7-Shops (and their Staff!) that Simply never close – be it Christmas, NYE or the Holiest National Holiday
---
14. The little Angels and other Ornaments Decorating the Old Apartment Buildings
---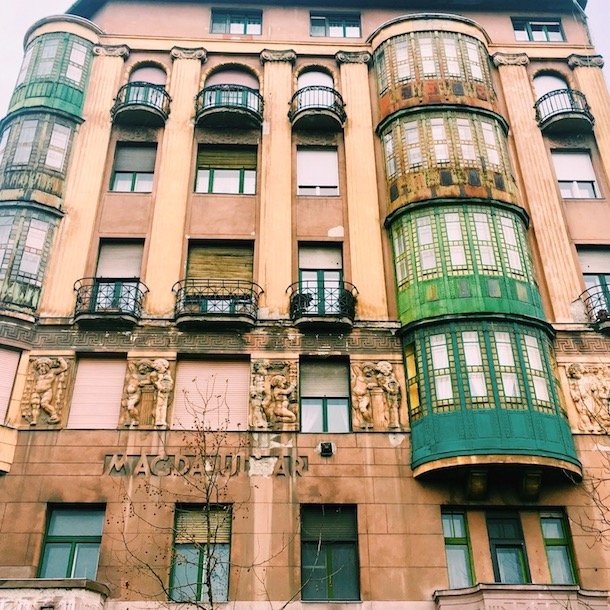 15. And these Open-Air and Almost-Free Bookshelves that Delight even our Worst Days
---
16. How You'll Have to Pay Your Invoices Like the Digital Revolution Did not yet Happen
---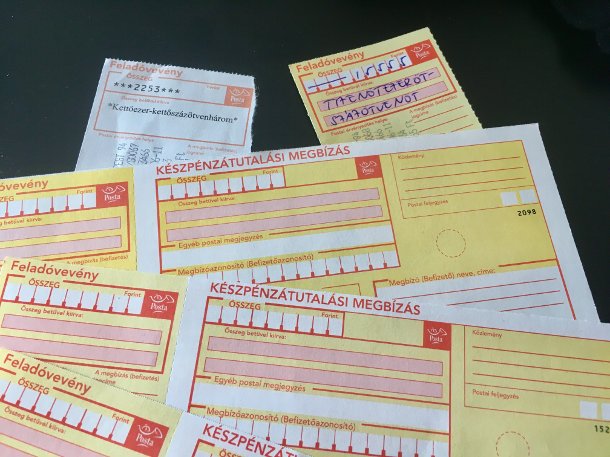 17. All Those Old Shop Signs
---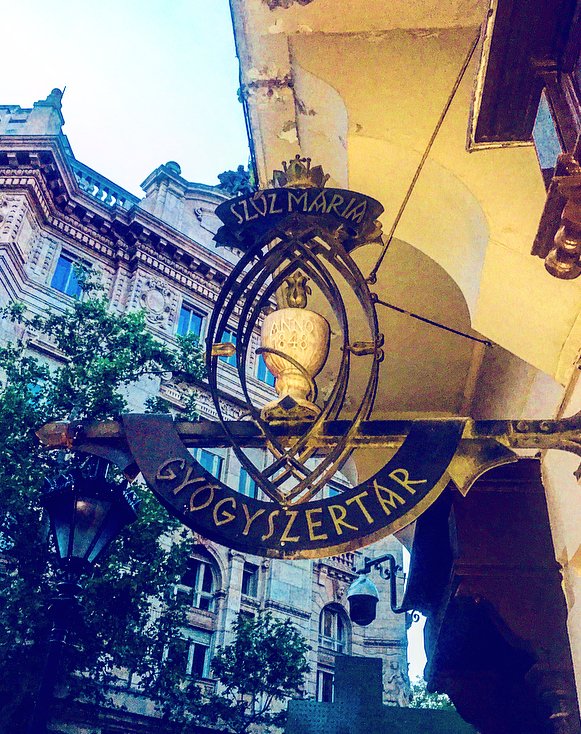 18. These Cracks that were Turned into Colourful Pieces of Art
---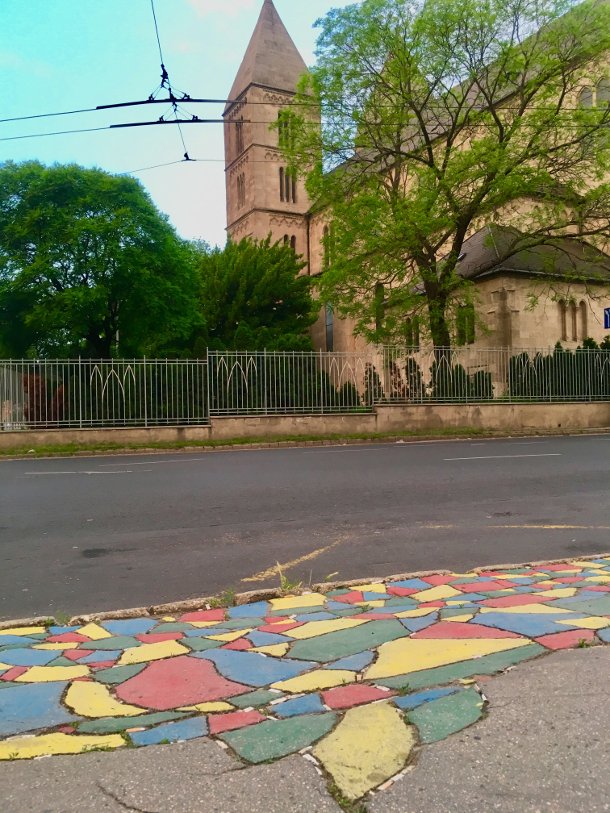 19. And Finally… Those 24/7 Flower-Stands that Brighten Up Even Our Worst Days
---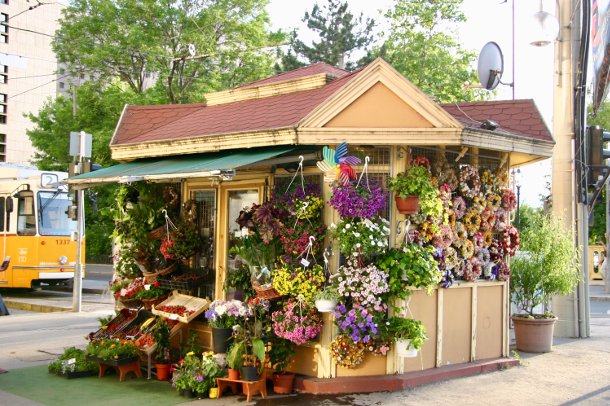 Do you have more? What will brighten up your days in Budapest this year? Let us know below in the comments!
Also interesting:
https://www.catchbudapest.com/wp-content/uploads/Budapest-little-things9-s-1.jpg
810
810
catchbudapest
https://www.catchbudapest.com/wp-content/uploads/cbp_logo_dolt_fekete_karika_vastag-s.png
catchbudapest
2018-06-11 16:45:38
2018-08-08 12:17:53
19 Little Amazing Things We Adore about Budapest